Broken from past traumas? Tired of it affecting your relationships? It all ends now
because you're about to get your hands on…
"10 Easy-To-Follow" PROVEN Videos
That you can Plug'n'play  to  Stop Your Conflict Dead In Its Tracks… And Unlock the Intense Affection In Your Relationship Again.
Get Instant Access to our 1-2-3 fight resolution method to SAVE  your relationship ,RECONNECT You with your spouse, IMPROVE your love-life and TURN every conflict into even greater connection.
Finding it hard to eliminate painful conflict, restore respect, love and intimacy in your relationship?
Here is a Game-Changing Expert Video Created Specially For You To Stop Fighting & Start Loving…
…works even if your relationship has been considered "impossible to revive."
INSIDE: You'll learn EXACTLY what you need to do to communicate effectively, so you can start living with your spouse more freely, without worrying about the next argument.
If you want to know exactly how to have a more happy, loving and fulfilling relationship with not just your partner but YOURSELF…This is for you!
Enroll in our Fight Less. Love More Online Course now
Do Any of These Describe Your Relationship?
Remember how you felt when you first got serious with your partner
…and all the tingling feelings in the air
It was awesome in the beginning…
But at some point, it got hard.
It begins to feel like your partner isn't listening to you or taking what you say into account.
And in a bid to stop that…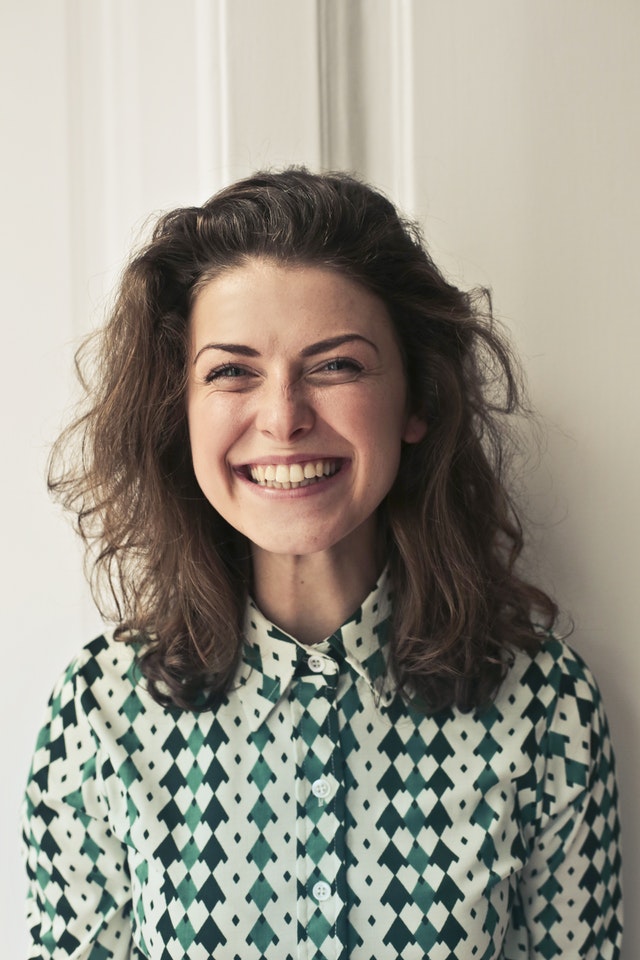 Chances are, you've tried doing what you "think" would work but to no avail…
Yet, the arguments never cease, and it's preventing you and your partner from moving forward in your life… leaving your relationship growth stunted.
You are risking sleepless nights, days of not speaking, and the fear of losing your relationship.
"What is the best way to say what I want?"
You have the same 2 or 3 arguments over and over again and it feels like you don't know your spouse anymore…
Before you realize what's going on, your disagreements end up causing more emotional  pain than you could ever imagine.
and it feels as though you can't communicate your true feelings any longer, without stirring up another heated row
Your relationship is now like a house where two strangers live together…
…​and you probably feel like you've tried it all yet it seems like nothing can fix it
Trust me when I say this, it doesn't have to be this way!​
At this point,
All you need are PROVEN strategies (not "maybes"), that will walk you through the path to make sure your relationship gets the help it needs…
Unlike other things you've tried before that may have not given you the results you want…
We've carefully documented the steps we PRACTICALLY used in order to keep our own struggling marriage exciting and peaceful again. 


Stop Struggling & Start Loving with PROVEN STRATEGIES embedded in a series of Videos to rediscover your love spark and live a happier relationship.
Each of these videos has been used to solve problems in more than one relationship, and each time it has worked… This means that there is no video that doesn't solve a problem.
So even just one of these videos will give you enough information to easily and quickly transform your relationship toward a positive outcome.
Whether you HAVE LOST HOPE FOR A BETTER RELATIONSHIP…
Or you're JUST NOT READY TO LET GO 
By the end of this 10 online video course, you will have a road-map for healthy communication and connection with your partner
As a couple, you'll enjoy marriage again as you'll have the tools to knock down communication barriers faster so you can resolve conflict.
It's all easy when you learn our simple proven strategy for quickly making your relationship peaceful, content, and exciting again.
What Makes This Different?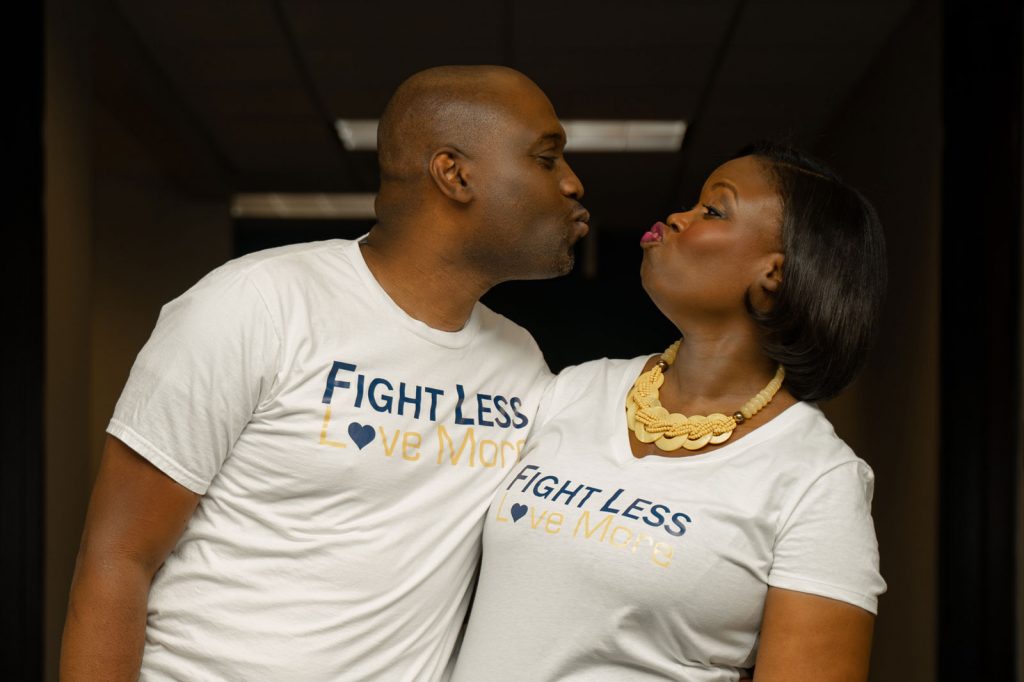 Hi, 
We're professional counselors and coaches.
After years of struggling to keep our own relationship exciting and peaceful, we discovered a secret.
After getting our hands on this secrets,
Almost overnight our relationship was back on track.
The fighting abruptly stopped. We were communicating effectively and really valuing and appreciating each other.
It was a simple shift in the way we thought about each other. 
And we began sharing those proven methods with other couples. 
People who fought constantly and felt they were losing their relationship suddenly saw things turn around.
They were fighting less or not at all. Frustration and anger were replaced by tenderness, love, and passion.
My Relationship with my husband has evolved so much since I've been listening to Dr Todd Facebook segments. I listen more to my husband as I often dominate the marriage. It use to be my way, and I use to malice my husband for days / weeks if I didn't get my way.
The most significant take away is that I realized how broken I was and it's based on my childhood and what I was exposed to growing up with my West Indian Parents.


Therapy is not for everyone. But if you can admit to yourself you are not happy with yourself or with your partner, consulting or listening to Dr Todd is worth a try . He is transparent and very astute on relationship conflicts. I've been in therapy for about a year now, and it's way different than how Dr Todd presents it
I used to blame myself for a lot of conflicts in my marriage. But after participating with his workshops I quickly realize, we both have lots of unresolved issues. I can now instantly identify my faults and my spouses demise during a conflict. My Marriage is now Stronger and healthier.
What This Ultimate Video Will Show You..
This course isn't just philosophy, it is packed with skills you can implement immediately.
Plus, you won't need to sit in weeks of counseling or try to convince your spouse that you need to fix something.
In this videos, you will learn;
We've created this video to get you far away from whatever situation you have going on right now, to bring your relationship back into the light.
By stopping you from Walking on eggshells, feeling painfully anxious from the tension between you and your partner. ​
Not only that, you'll get
10% off one and one couples coaching
If you act now. Right now!
So click the link below and get the help your marriage needs right away!​