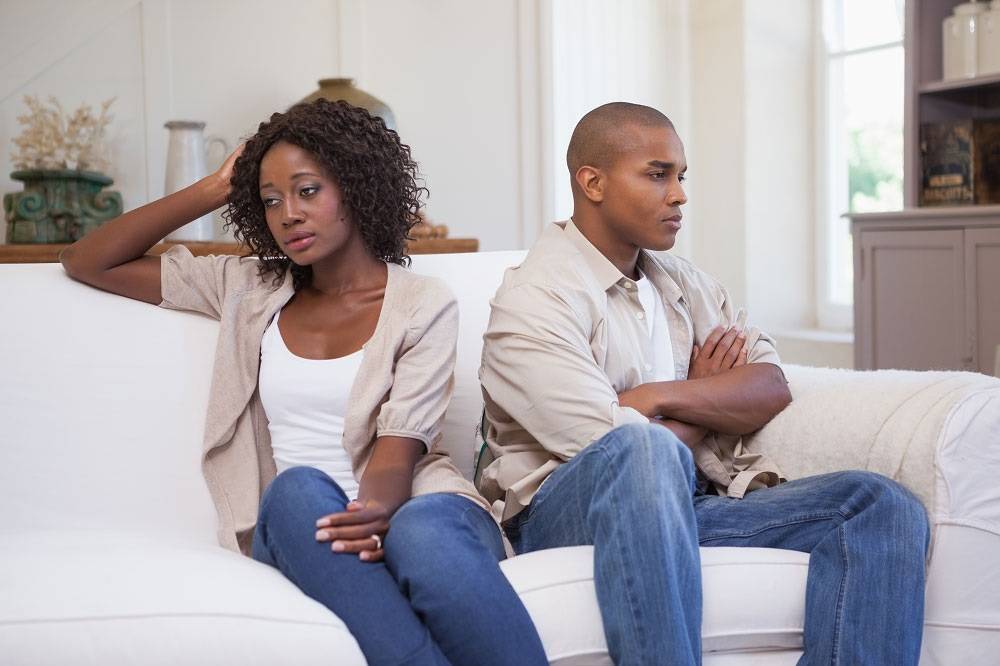 Are You Tired of Fighting?
He shouts something that makes her shiver. He's angry at her. Her eyes practically throw sparks at him. She shouts back. Both of you are frustrated, sad, and wonder how your relationship got so off track.
We're professional counselors and coaches. After years of struggling to keep our own relationship exciting and peaceful, we discovered the secret. It was hidden in the latest scientific research.